Ovosicare® is a food supplement line specifically designed for improving female fertility. Its formulation – based on innovative and proprietary natural ingredients – works to have an impact on key aspects of female fertility, helping to improve oocyte quality and pregnancy and birth rates, as proven in clinical trials and the clinical practice since it was launched.
Efficacy in its own right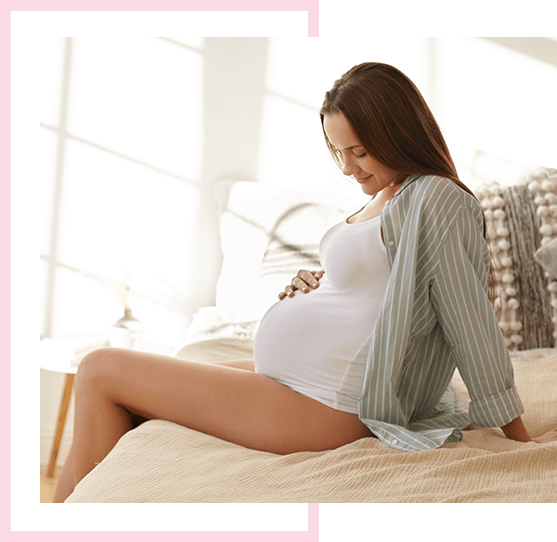 Efficacy in its own right
Ovosicare® line consists of a unique formulation combining inositol compounds (in a specific ratio of Mio to D-Chiro-inositol), antioxidants, folic acid, vitamins and minerals, all of them necessary to prepare a woman's body to support a new life.
Ovosicare®'s innovative inositol compounds combination presents a ratio of D-chiro-inositol (3.6:1) much higher than the other products in the market (40:1) and which has been specifically studied by clinical trials in order to adjust the adequate doses for the body. In fact, Ovosicare®'s ratio, along with the quality studies supporting it, obtained the prestigious 2022 NutraIngredients-USA Awards in the category of Innovation in Women's Health.
Conception is a beautiful journey, but also a complicated one, so you should avoid having extra worries, such as a long period to successfully achieve it. This is why Procare Health has developed two different products aimed at helping women to conceive, each one suited to their respective needs:
Ovosicare®'s formulation and, especially, its inositol compounds ratio, is supported by very relevant and high-quality clinical evidence. There are two clinical trials carried out with women with fertility issues which support this product's efficacy. This trial obtained the following results when compared to the most common ratio in the market (40:1):
Leading figures in Gynecology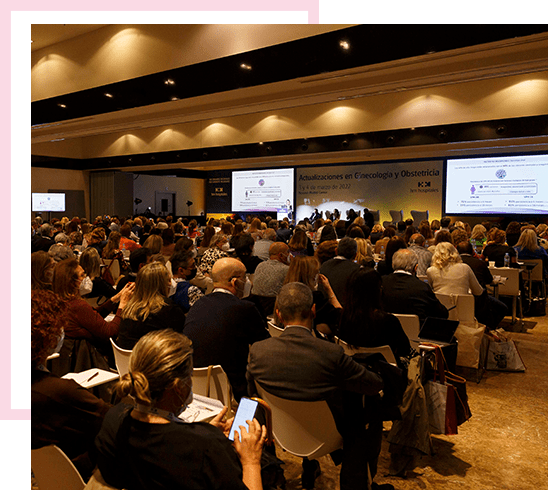 Leading figures in Gynecology
Ovosicare®'s line is also supported by the main leading figures in the gynaecological healthcare field in Spain. Besides, it has been present at all major Gyneacology Conferences in Spain: HM Gabinete Velázquez National Conferences on Gyneacology and Obstetrics Updates or the National Meeting of Women's Health and Medicine (SAMEN).
In fact, leading figures in the industry were present at all those conferences showing the results for the various trials of the product line.
Proven Efficacy in Clinical Practice
*Archive data. Survey carried out on 254 Spanish gynecolgist throughout 2021
¡Me ha ido genial!
100% Recomendado
Un producto maravilloso